Find out how to get in touch with our Customer Service Team.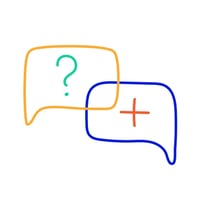 We have a number of ways for you to get in touch:
Email us at the following addresses for
Phone: You can call us directly at 0044 20 3950 3394
Live Chat: you can chat with us using the chat widget at the bottom left side of your page (currently offline)
Important Note – Remember to email our team from the email address associated with your Rightangled account. This helps us confirm your identity, find your account, and resolve any issues fast and effectively.
Please make sure you try and be as detailed as possible.
Our customer service team is open from 9 am to 6 pm - Mondays to Fridays. Our current response time is within 24 hours.