It depends on what test you are looking for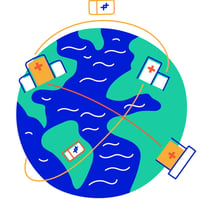 Any Rightangled DNA test is currently available to order worldwide. Please note that processing times will differ for orders outside the UK due to increased postage times.

Rightangled Blood and Covid-19 PCR tests are only available within the UK and Channel Islands.

If you have any questions, please contact us via support@rightangled.co. or contact us via our live chat service