Your date of arrival in the UK will be "Day 0" Start counting the days for your mandatory tests thereafter...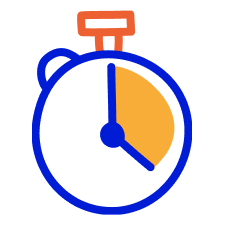 You must take the first test between day 0 and day 2 of your quarantine period, with the day you arrive in the UK counting as day 0. You must take the second test on or after day 8 of arriving in the UK.
For example: if you arrived on the 1st of June, you could test on or before the 3rd June for your day 2 test, and on or after the 9th June for your day 8 test.